About the Company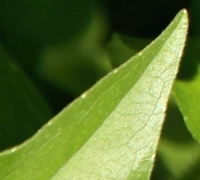 The 3v.cz company is a supplier for research, development and implementation of any-size IT systems in the private sector across the world. We offer service conditions with high emphasis on quality, confidentiality and reliability.
To contact us, please use the link to the form on the left.
Thanks.
Über das Unternehmen
Das 3v.cz Unternehmen ist ein Anbieter zu der Entwicklung, Forschung und Umsetzung von Umfangreichen IT - Systemen in dem privaten Sektor weltweit. Wir bieten Dienstleistung gen mit einem hohen Wert auf Qualität, Diskretion und Zuverlässigkeit.
Wenn Sie möchten, uns zu kontaktieren, benutzen Sie bitte den Link zu dem Formular auf der linken Seite.
Danke.